Services / Environment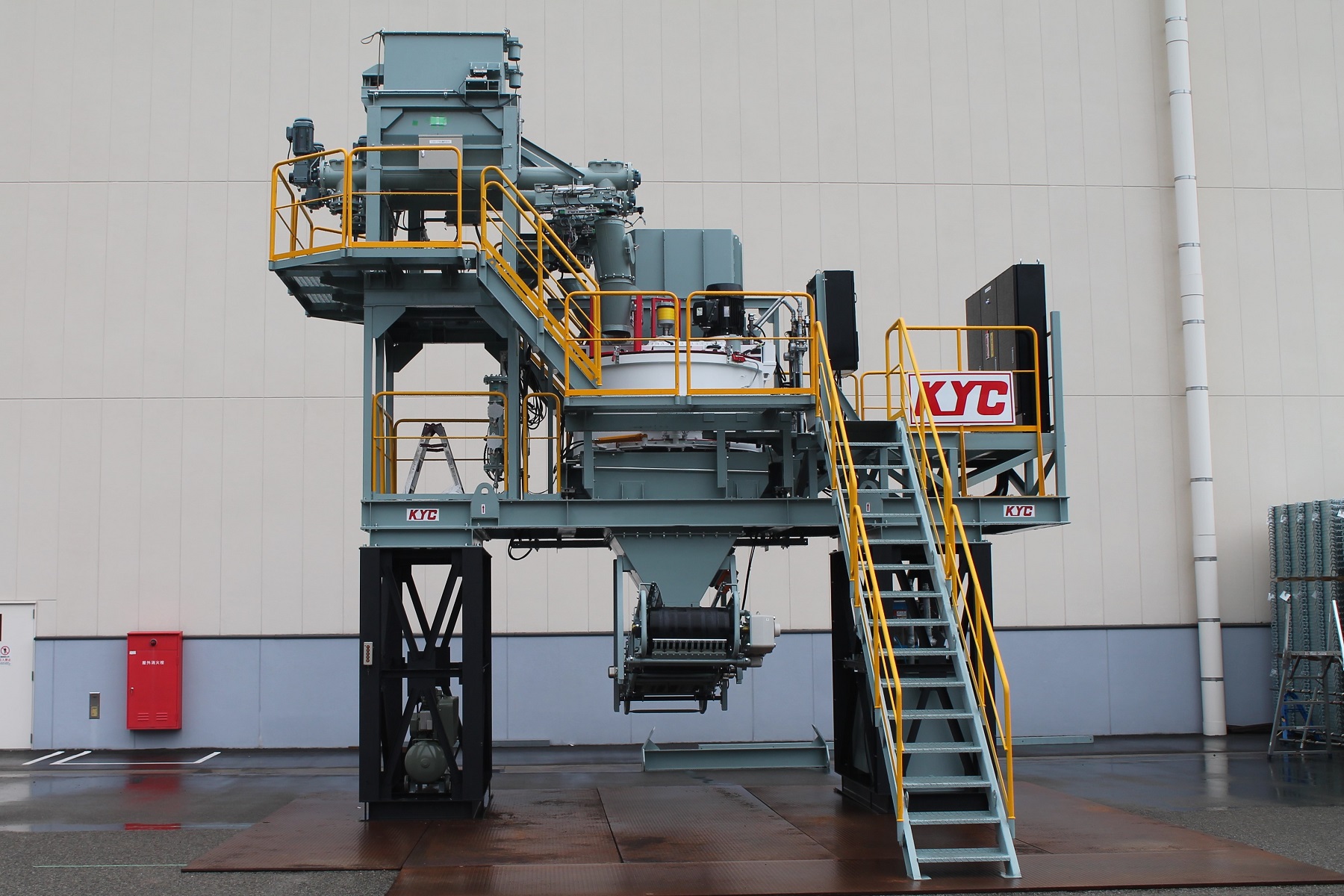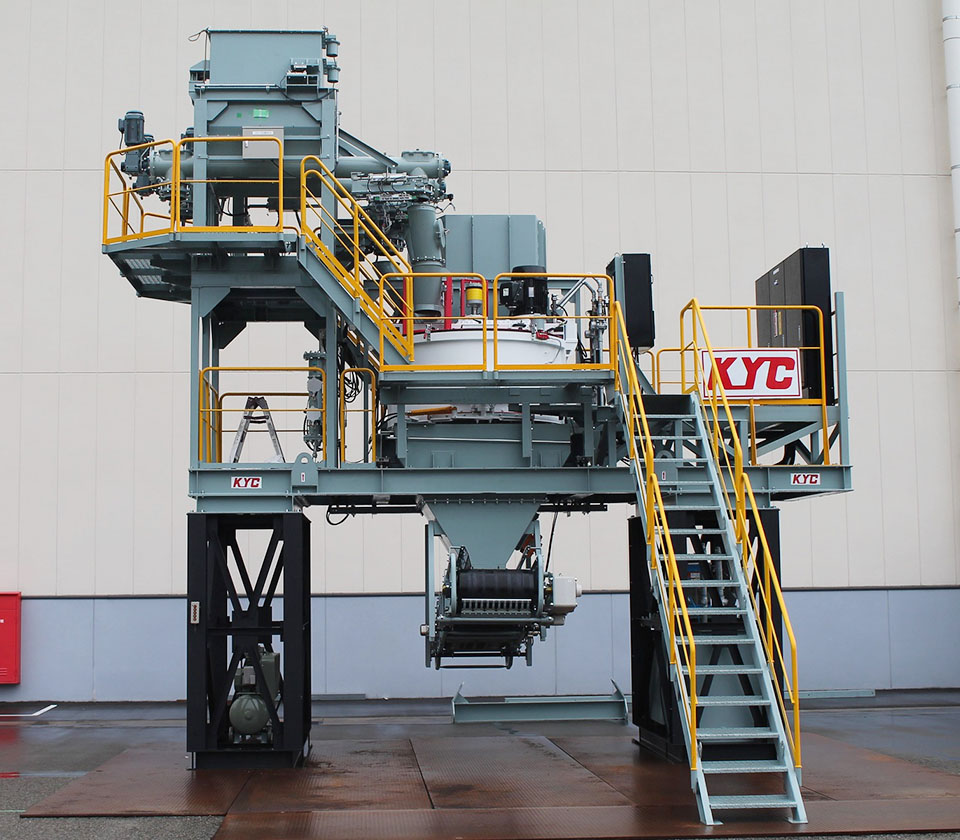 ENVIRONMENT
AND RECYCLING
Mixing at factory, recycling, air cleaning and container cleaning
KYC helps to create a sustainable environment. The technology of ready -mixed concrete plants is also used in the recycling field. Planetary mixers are designed individually and optimally to meet requirements from granulation to waste oil in various field.
In addition to air cleaning technologies, we also have water cleaning technologies for liquid containers with a wide range of applications from chemicals, industrial products, pharmaceuticals to foods.
Technology in Environment Business
Recycling Plant


Technologies developed in ready-mixed concrete plants are also used in mixing mud & fly ash and solidification plants.
We solve problems of clients with total design of controller, mixer and conveyor.

Mixing


In mixing powders regardless of environmental field, it is more important to mix them uniformly.
KYC offers a lineup of two-axis continuous mixers and planetary mixers to meet high-quality mixing needs.

Cleaning


Our professional air cleaner realizes air cleaning from factories to restaurants with their own electric dust collection technology.
We also have a range of cavitation washers and nozzle jet washers to meet the needs of a wide range of liquid cleaning industries.